The First Boss Ladies Brunch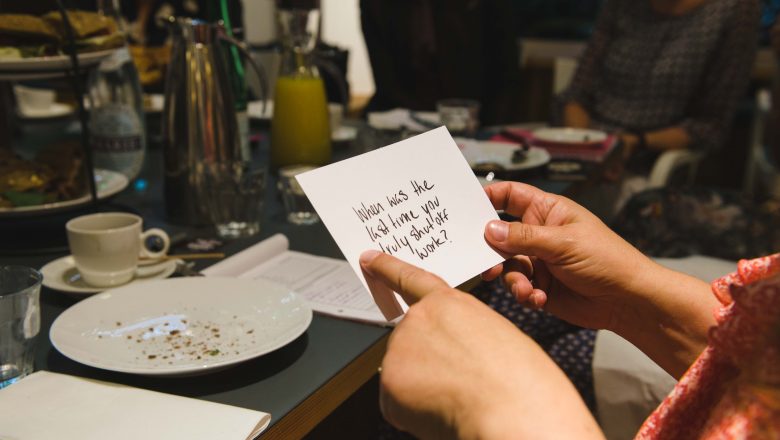 On June 1st, 14 incredible boss ladies gathered at Spaces Vijzelstraat to talk about the tips and tools they are using to make their freelancer goals a reality- and what better way to do it then over a delicious brunch.
Topics included staying focused, talking money with clients, and creating a routine. Here are a few tools the boss ladies recommended to paving a path towards that successful freelancer life:
Staying organized (and focused!) with Bullet Journal
Keeping track of your daily to-do list with trello
Get offline and go for a coffee with a friend, colleague, or collaborator
Say an idea out loud, and visualize it happening- it will!
Need a break? Take one! A 15 minute walk works wonders
The next edition will be on August 3rd, at Spaces Zuidas. Want to join? Sign up at the reception.
Want to be in the Boss Ladies Brunch loop? Sign up for their newsletter or follow them on Instagram @bossladiesbrunch
Business is hard, but brunch makes it better.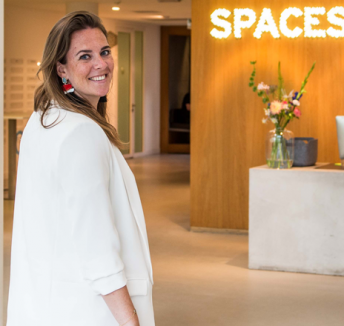 Read now

Spaces Spotlight on Fabienne Filbry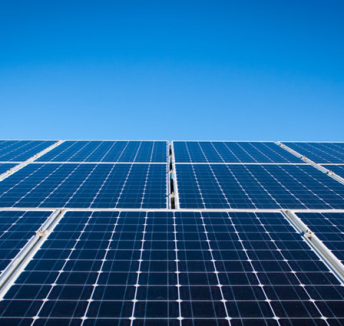 Read now

Sharing is caring (and profitable)