We're expanding in the Windy City by coming to Chicago's River North district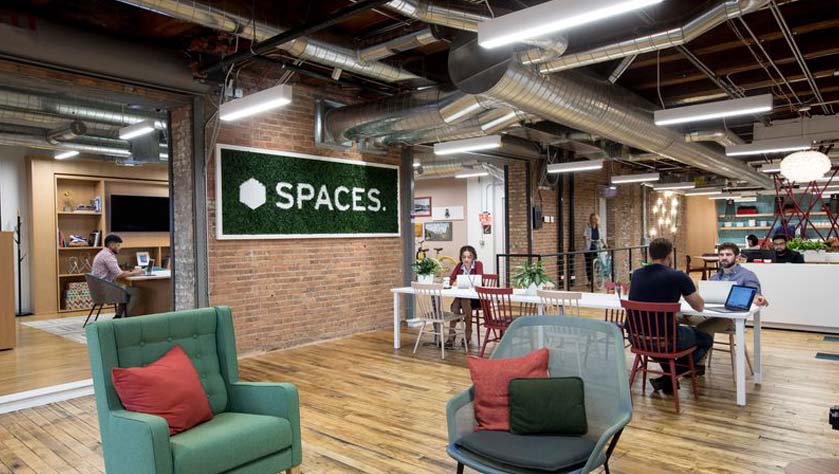 We're proud to announce that we're opening up our third Chicago Spaces, smack bang in the middle of Chicago's River North District – a dense haven of creative businesses, art galleries and things to do. Chicago is a city that just clicks for everyone, including everyone at Spaces. The city is famed for its friendly vibes, architecture, and that infamous deep dish pizza, so we couldn't be happier to expand in this city that we've fallen in love with.
located IN THE HEART OF CHICAGO
Our new office enjoys a pretty special location. River North is known for its vibrancy, for having mouth watering places to eat at every turn, and for its world-class art galleries (one of them has the world's largest video projection art installation) – perfect for popping into on your lunch break and soaking up some inspiration. This part of town is full of history, as well as fun ways to enjoy Chicago's distinctive culture: there's everything from trendy nightclubs to piano bars and brunches where you're serenaded by a gospel choir.
It's also a handy spot for hosting international business partners – River North has a slew of swanky hotels, and is a 30-minute drive down the I-55 Highway from Chicago Midway International Airport. A seven-minute stroll from Grand Subway Station, our new flexspace base makes it easy to reach all parts of the city – from the greenery and sculptures of Millennium Park, to the sandy shores of North Avenue Beach.
BUT IT'S NOT JUST ABOUT THE LOCATION
As we're sure you're aware, Spaces is pretty particular when it comes to architecture – we don't move into just any old building. Spaces River North is no exception. We've taken over a former Sports Authority building on the buzzing North LaSalle Street – an eight-story, 8,000sq ft structure, with room for plenty of creative brains. And, we think you'll agree, the building's urban, contemporary design – with just the right amount of Chicago sass – is poised to fuel the creativity of some truly innovative projects.
So if you're on the hunt for an inspiring office space in Chicago, come and see if the new Spaces could be just the ticket – we've got 43 desks, coworking areas set up for collaboration, and lightning-speed Wi-Fi fit for a hackathon. There's also a gym, an excellent coffee shop, and a roof terrace with mesmerizing views of Chicago's distinctive skyline, so you can kick back with a beer after work and soak up the skyline.
Perhaps you're after meeting space in Chicago to hash out the details with a new client, or interview the next shining star for your business development team? Spaces River North has four conference rooms available for hire – and they're bookable for everyone in the global Spaces community, not just the ones who live, work and play here.
The same goes if you're an out-of-town Spaces member in need of a Chicago virtual office. You don't have to be based in charming Chi-town to have a downtown business address here – you can set up Spaces River North as your local base, have your mail delivered here, and direct your calls to our wonderful on-the-ground team.
Fancy making your big break in the Windy City? You're going to need an office. Don't worry though, we've got you covered. Check out River North and our other two locations here.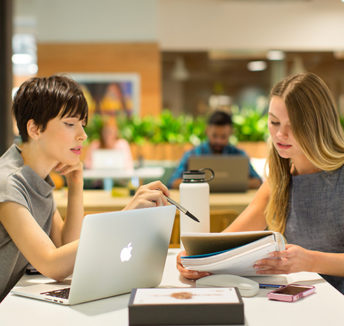 Read now

Spaces goes Denver and opens second hub in the Mile High City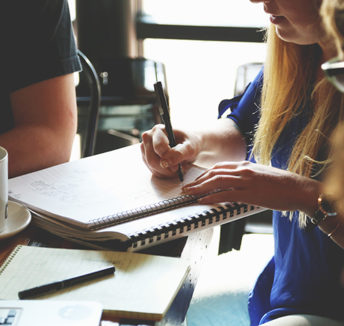 Read now

The subtle art of saying no. Here's 5 ways of doing it guilt-free