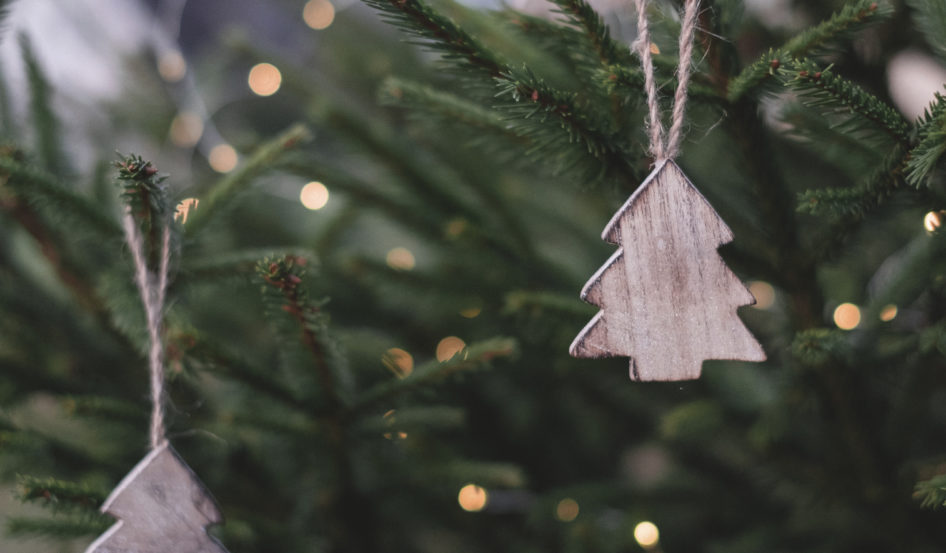 You've read correctly. You can now have your own private Christmas tree in your office. Decorate it the way you like, dance with it, dress it up, it's all up to you. Simply send an email to reception with the full details of your order, or pay them a visit.
Trees
Deluxe Normann spruce:
125 cm (€32,99 each) 
150 cm (€35,99 each)  
175 cm (€41,99 each)
Delivery costs: €4,99 per address*.
*Delivered within two days. No need for an office tree but do want one at home? No problem.