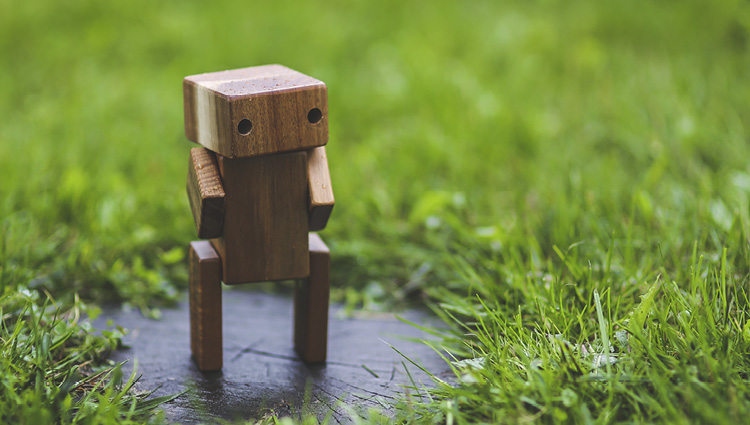 These are the droids you're looking for. Join us for an interactive Q&A with Silicon Valley entrepreneur Martin Ford on the effects of robotisation and automation on labour.
This event is presented by The John Adams Institute.
There are 30 seats available for members and tenants of Spaces. Sign up by sending an email to reception Rode Olifant.