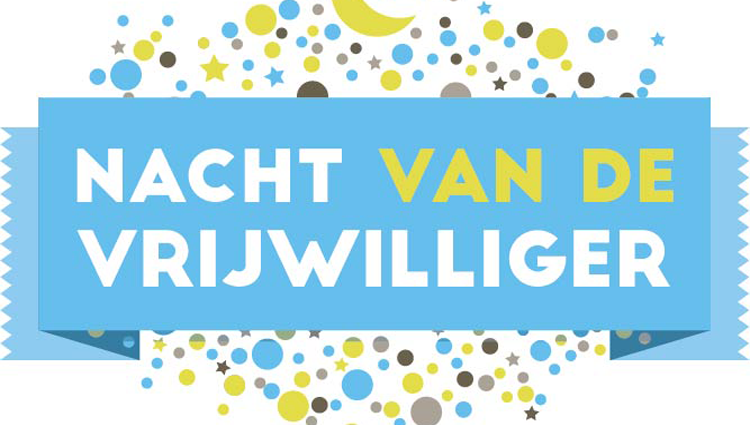 We are partnering up with Amsterdam Cares, the organisation dedicated to flexible volunteering for young professionals. The roots of the foundation lie in Amsterdam. Their volunteers are an active network of socially minded young professionals who like to give something back to their city. Together with their volunteers, they help many people in need and they support more than 100 community organisations in their demand for volunteers.
Several volunteering roles will be organised across the city, from 5pm – 8pm. We will end the night at Spaces Vijzelstraat with drinks and entertainment, between 8pm – 11pm.
Want to volunteer? 
There is a special activity for members and tenants of Spaces, from 6 to 8.30pm at the Dr. Sarphatihuis (Roeterstraat 2, Amsterdam).  The Dr. Sarphatihuis is an old nursing home nearby Artis. They organize a summer party in the garden for all residents with drinks, snacks and music. Read more about this activity (Dutch).
Are you interested in helping out this night at the Dr. Sarphatihuis? Sign up by emailing reception.