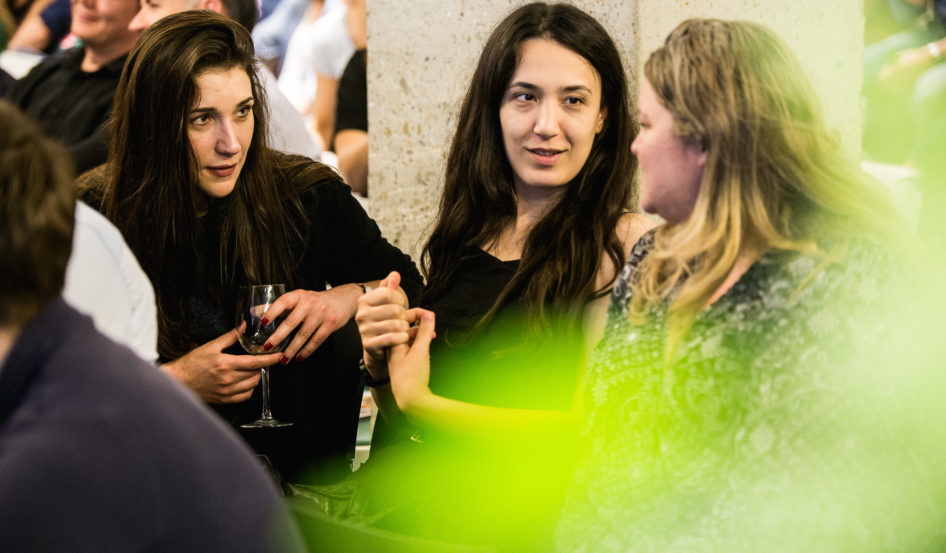 In light of International Women's Day we thought it would be rude not to celebrate, so we are throwing a brunch. Not just any brunch, though. Our Girl-Getter Brunch aims to invite some of Sheffield's female bosses from a range of different industries to show us the ropes and teach us  how to be a girl-getter. Complete with a Moroccan  brunch from the ladies over at Homemade, cocktails and mocktails from our Deli team, come and join us for some exciting talks from our speakers. Our talk topics have been cultivated in a way which can benefit any industry and aim to open your eyes to different approaches:
Digital and Technology:   The confidence gap in digital  (Ann-Marie Gilbert)
HR: Fighting for females (Kathryn Gilbert)
Legal:  Common dispute issues (Beverley Ensor)
Creative:  How to be creative in networking (Penny Lee)
Please be sure to sign-up at reception to secure your spot!