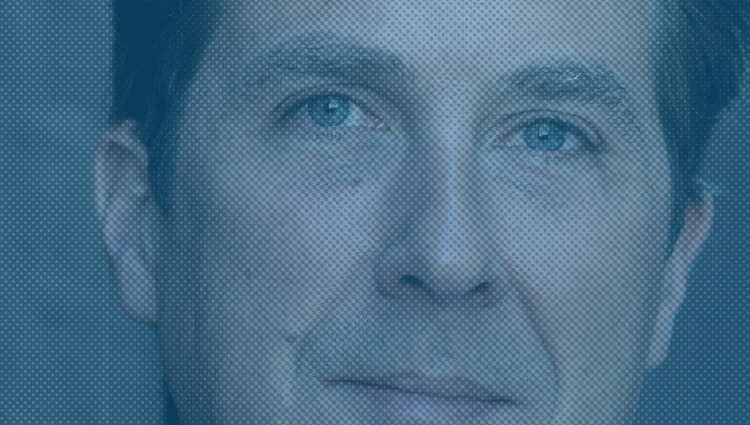 Differentiate yourself from competitors and robots designed to reshape the workforce in this session by Tony Crabbe. Providing the tools to develop a strategy that can be applied every single day, this psychology-grounded event is sure to change the way you think about productivity forever.
About the event
Learn how you can harness attention and productivity to differentiate your business from others.
Develop a practical behavioural strategy to deal with productivity-based challenges on a daily basis.
Engage in an interactive and inspiring session based on Tony Crabbe's years of experience and psychological research.
'busy' keynote – tony crabbe