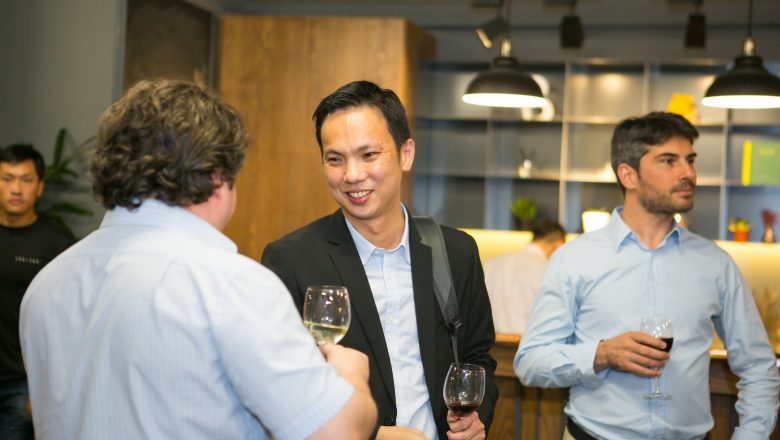 There are entrepreneurs…
And there are WANTrepreneurs…
And if you're asking yourself:
"But how do I get started?"
"And how do I know if I've found my passion?"
Then this Feb 9 Startup Grind is going to be massive day of enlightenment for you. Seriously.
Because you're going to get inspired and fired up by what some have named Singapore's top entrepreneur, Steve Melhuish (PropertyGuru)is a raw entrepreneur who literally went from 0 to 17 million plus monthly active users and secured one of ASEAN's largest funding rounds ever. Meet him on the 9th over drinks and ask him all about being a successful entrepreneur.