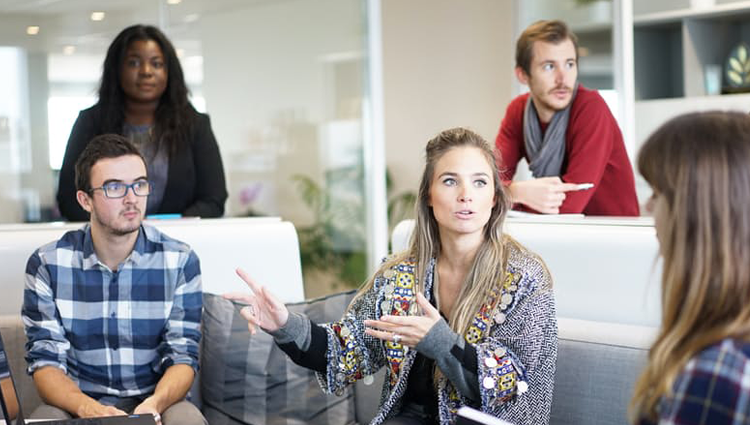 Level up! Take your company to the next level!
Boost your business 
All you have is an idea? No problem! Ask the experts and get ready to start.
We offer you keynotes and workshops that will help you and your company succeed. Starting with online marketing, business building and leadership to brand awareness and social media positioning. Our Experts in all these fields will be at your disposal for questions, feedback and new ideas. During the breaks and at the after-convention party on Friday you will have the chance to contact our speakers directly, to connect with other start-ups and companies and expand your network. 
Also our partner Primecrowd will be here for you, as THE NETWORK company in Austria for investors and start-ups. 
Florian Kandler – official pitch coach at "2 Minuten 2 Millionen" will help you get your best pitch. 
SPECIALS
You will get a goodie bag and a workbook with all the information about the speakers.
"START-UP HOT SEAT" with Florian Kandler.
Healthy welcome shots and coffea powered by Juice Factory.
"Let's connect" table with other companies.
After-convention party on Friday 26.04. With DJ & snacks.
You can't miss it! Let's level up!
Get your tickets here.