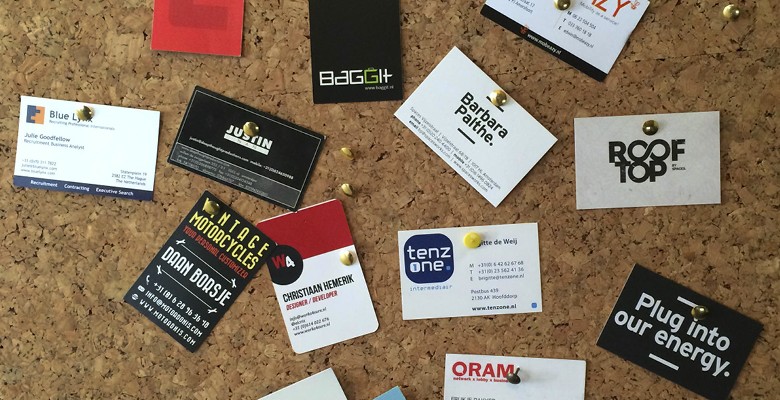 Who's that guy you sit next to in the business club? Get to know who's around  through our speed networking session and drinks at the rooftop of Spaces Vijzelstraat.
Expanding your network might be as easy as sharing a drink.
Please register by sending an email to the reception Vijzelstraat. Drinks and dinner are included.