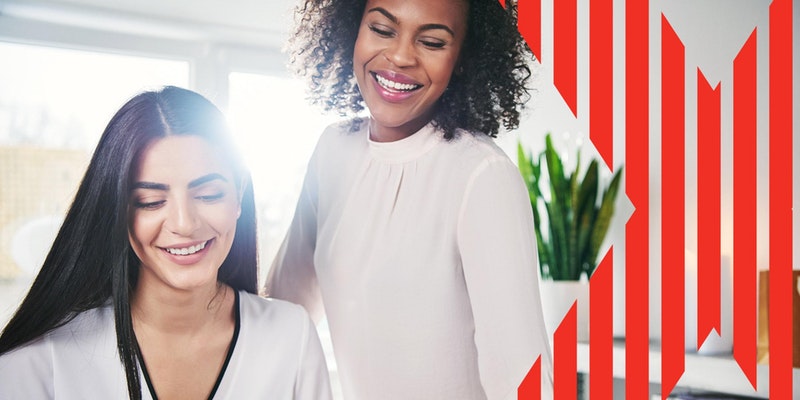 On 28 September 2017 TEDxRotterdam & Spaces are organizing the Ladies event. We dedicate this day to women in all of their diversity. Everyone who wants to be inspired by women can attend, so men are welcome to attend as well.
We invite you to sign up here if you are interested in attending this inspiring event.
What can you expect?
TEDxRotterdam presents strong and inspiring speakers who will talk to you from their experience, their profession, from their hearts but above all from their differences. This is what connects the people of Rotterdam. How? Come find out for yourself.
"ConnecTED through diversity"
It's easy to see the common ground but our strength lies in finding the differences and become more diverse. Broaden our horizons and enrich our views. How do we connect? How can we celebrate our differences in order to connect and grow? All questions to which you might find or give answers by listening and talking to other strong and conscious women. Being connected.
More information to be found on the website of TEDxRotterdam.
*Cancellation and no-show policy: Cancellation of registration is free of charge, can be done until September 24 and must be done via e-mail. Tickets ex. service costs.
All information can be found on the websites: www.tedxrotterdam.com