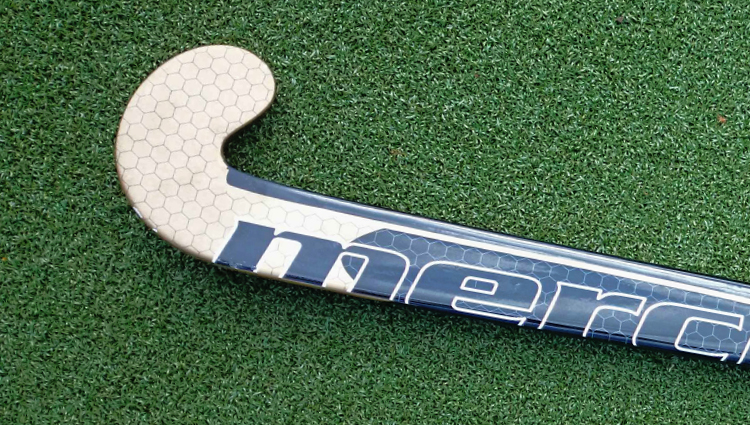 Calling all field hockey players in Amsterdam. It's time to grab your hockey sticks and get real.
We play 6-a-side, mixed hockey, experienced and beginners can apply.
Where: Pinoké (A'damse Bos)
When: 21 June – 10 August (matches on Tuesdays or Thursdays)
Price: €30 incl shirt/socks and the infamous 3rd half
Sign up. with Emma before April 1 .