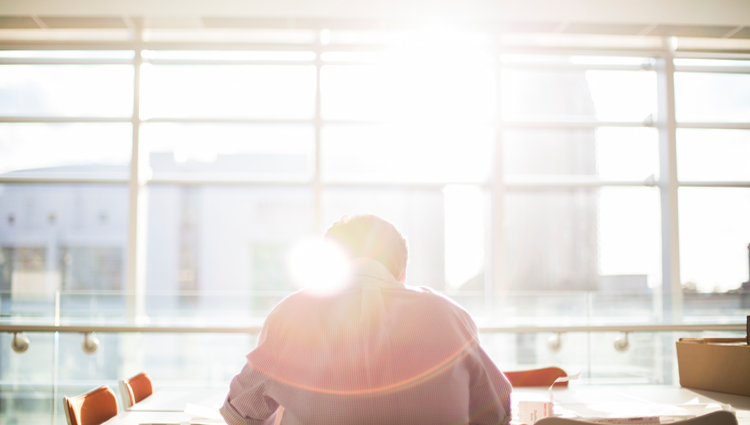 Spaces Nagoya invites you to our seminar that will discuss the technological fundamentals for managers, or aspiring managers. Join our hosts, All System Inc.'s Yuzuka Mori and Takashi Noda, on the way to becoming a better manager.
If you're looking to create better management perspective for your employees, changing your company, the role of the CEO, or just need a better grasp of what being a manager entails, this is the place to be.
Reservation deadline: Monday June 20, 2017 until 18 o'clock. This meeting is held in Japanese.