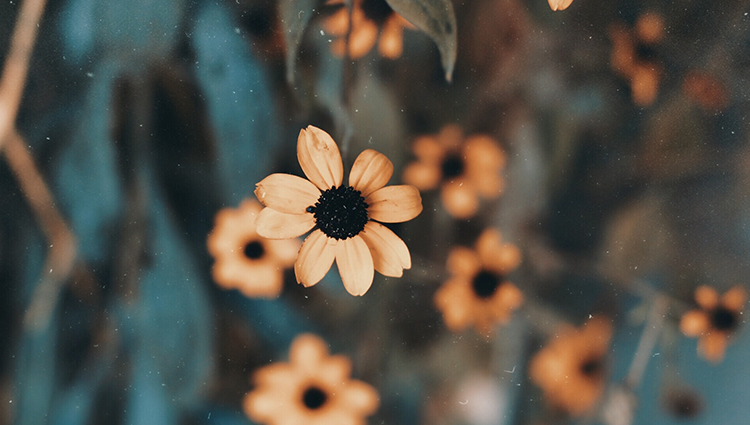 Spaces Chase Tower, DC Podfest and Alex Vidales have combined to curate a diverse series of live D.C. Metro area podcasts over the next few month of 2019 with emphasis on stoking interesting conversation, providing education, and opening minds to different viewpoints on all different kinds of subject matter – from the  difficult (and/or more complex) realities that we all sometimes overlook on multiple fronts to talk that focuses a bit more on the more lighthearted side.
This live podcast series is being done in hopes of inspiring others to take action in their own ways, from perhaps more easily discussing sensitive or complicated subjects with your friends, family and community to feeling the need to explore various parts of life you may not have thought about in the past.
We hope that you come to one of our upcoming evening events in the next few months to enjoy some great conversation on all kinds of topics, being able to directly engage with the podcast hosts & fellow audience members, find a new podcast to add to your rotation and more!
On this evening we will be hosting TWO back-to-back live podcast recordings!
A special thank you to longtime local area business  Chuck Levin's Washington Music Center for donating the live sound equipment for this podcast series & the FuseBox Radio for supplying refreshments!
---
Episode 2:
About the Black Man with a Gun Podcast:
We learn, and discover, American history, gun safety, with the wisdom of a lifetime in the gun community from the family friendly, gun rights advocate known as the pastor of patriots, pistoleros and paladins, the Rev. Kenn Blanchard.
About Tagg Nation:
Tagg Nation is a weekly podcast show for everyone lesbian, queer, and under the rainbow. We are the podcast show that keeps you in the loop with lesbian and queer news. The show includes three dynamic queer women who discuss LGBTQ culture, entertainment, news, and history.
Tagg Nation welcomes to this live recording the Zeigers.
Stacey Williams-Zeiger and Dr. Robyn Zeiger are Tagg Magazine's resident sex and relationship experts providing advice from intimate communication to avoiding conflict on a road trip.
Stacey Williams-Zeiger joined the real estate business after the 2008 housing crisis. She launched Zeiger Realty Inc. in 2015 to support LGBTQ clients in Washington, D.C., Maryland, and Virginia, while employing some of the communitys more marginalized members.
After completing her PhD, Robyn Zeiger equipped herself with the mental tools and license necessary to become a counselor. She focuses on LGBTQ clients, including individuals and couples, with special interests in pet loss and couples communication.