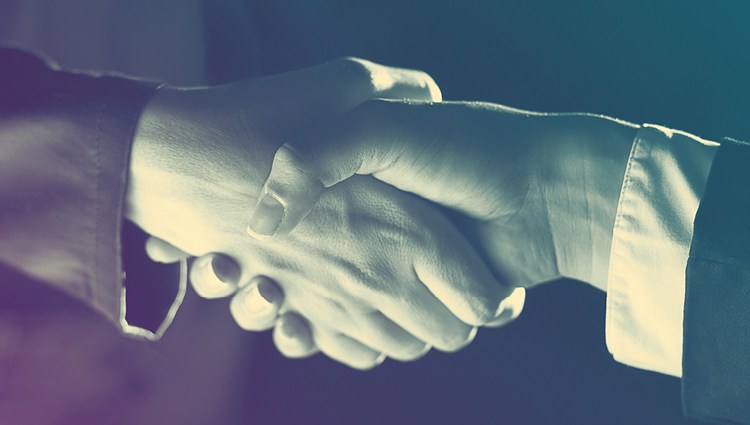 Come along for an evening of networking and inspiration in the heart of London at Oxford Street's Spaces.
This event is set up to facilitate an evening of networking and to present some of the innovation companies that are building momentum right now.
We encourage advisers and investors to come out of their silos and speak to start-ups more than ever before. Likewise start-ups need to be talking to, not avoiding, advisers from an early stage.
Why? Because, in the current climate they are being acquired, accelerated and invested in, in an unprecedented way and advisers are a funnel to introductions and opportunities.
Likewise if advisers are not engaging with start-ups they are not actively really part of the entire corporate community. These days a start-up is just as much at the front of innovation, if not more so, than the corporates and are being used by them as R&D department.