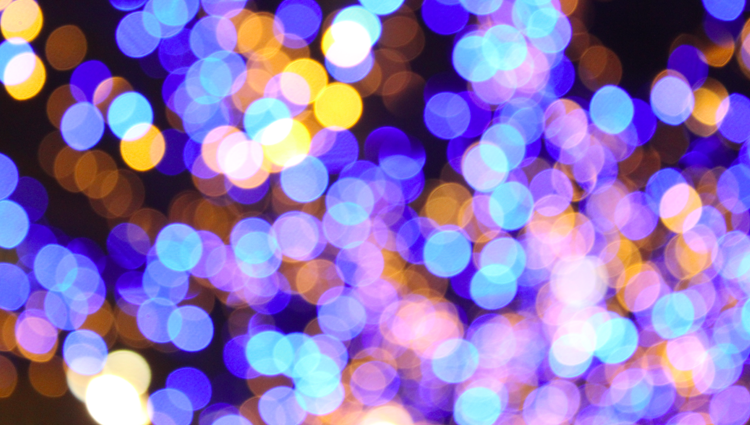 "Move one level up on predictive analysis in HR"
In September, together with Digital Shapers we host the 5th #ShapingDigital session. This time we will discuss HR Intelligence & Analytics.
As many organizations are progressively embarking on the journey to become truly data driven organizations,
corporate HR reporting is losing traction. So far, not enough attention has been given to HR analytics and its strategic added value.
In becoming a data driven organization, the HR department will encounter two types of disruptive pressure.
First, the impact of becoming HR data-driven itself. Second, being able to deal with the effects of digitalization on the employee portfolio. A different and higher level of maturity is required.
Programme
During this breakfast meeting Gerbrand Erdkamp, former HR Director ING and HR Analytics specialist, will give a topic introduction and examples of implementation. We will discuss relevant questions to answer with the use of analytics.
You can expect hands-on dealing with common obstacles and practical advice.
We will get into an innovative discussion, sharing thoughts and experiences on questions such as:
What are the most common problems and reasons for resistance to the adoption of HR Analytics?
How to overcome this resistance, become passionate about it, and create quick results?
What to measure? And, how far can we go?
It is not only a matter of technological tools and skills, but it also involves a change in mindset.
Details
All attendees are welcome at 8.15am.