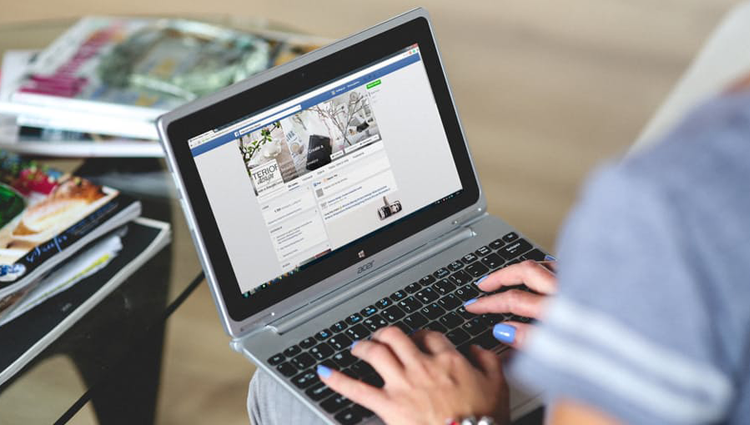 We're happy to invite you to our next meetup. Developers, CTOs and tech leaders, you are welcome to learn about the latest updates in serverless technology and all of its possibilities. We'll kick-off with what's new in OpenWhisk – an open source serverless platform, ideally suited to a wide range of scenarios including cognitive, big data, IoT, microservices and mobile workloads. Then we'll see a couple of cool demos and participate in interactive session built with IBM Watson. We'll also host a guest speaker from Spotinst who will give a talk on containers.
18:00 – Gathering and Mingling
18:30 – Welcome words
18:40 – What's new in OpenWhisk land? – Ronen Siman-Tov, CTO at IBM Alpha Zone Accelerator
19:00 – Demos & Interactive Session
19:30 – Shipping Containers as Functions – Aharon Twizer, Co-Founder & CTO at Spotinst
19:45 – Pizzas & Beer
The event is free, but registration is needed.