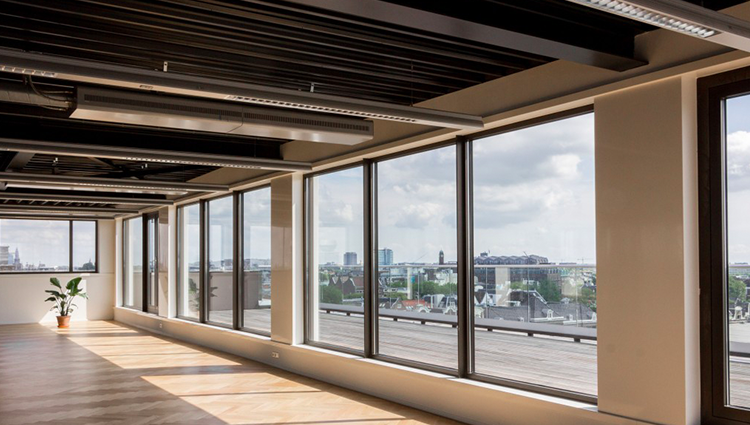 We invited our friend and yoga teacher Ike Dielesen to help you  start the next season fit and energized. Enjoy the morning view across Amsterdam. All Friday mornings of April at Spaces Vijzelstraat's Rooftop.
Dates // April 7, 14, 21 and 28
Classes are €7,50 per session, or €25 for all sessions.
Register via the reception of Spaces Vijzelstraat.