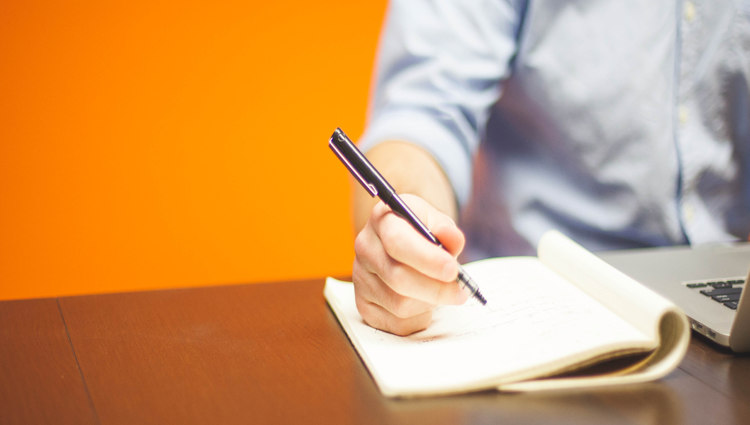 Looking for investors for your startup or need help securing capital? Come join our RECHroom Q&A on fundraising at Spaces San Jose.
Schedule a 15 min appointment with RECHroom to either practice your companies pitch  so it will resonate with investors, or just to simply ask questions regarding fundraising.
RECHroom was founded by a team of former venture investors, corporate finance executives, investment bankers, management consultants, startup specialists, and Silicon Valley locals who are passionate about helping startups succeed. They are  a fundraising accelerator, uniquely focusing on capital raising, while combining the community/network/seed investment benefits of traditional accelerators with the individual attention and bespoke solution approach of advisers/ consultants.
RECHroom has set the goal to help founders increase their chances of attracting capital from top venture capital funds and other investors. They are complementary to traditional incubators and accelerators, and typically work with early stage companies in the see, pre and post- series A stages. RECHroom also works with founders who may have attempted but failed at securing capital, and need guidance to get back on the right track and try again.
Visit RECHroom here to learn more.