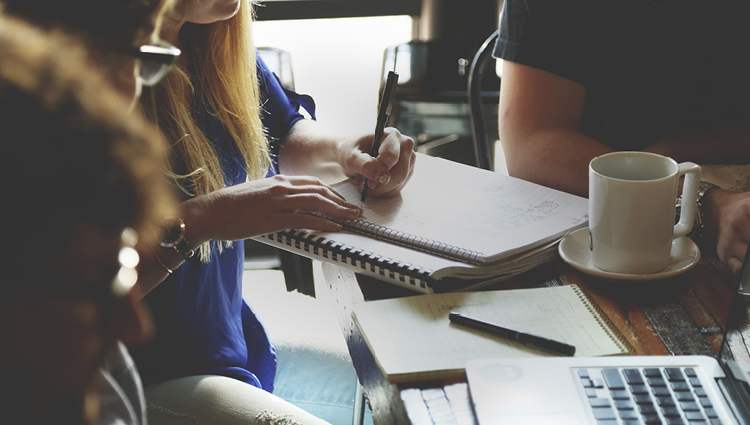 Calling all business owners, consultants, or coaches making money selling service, consults, or programs. Learn how to make a name for yourself and skyrocket your sales by quadrupling your business within 90 days.
You'll learn how to position yourself as an author, how publishing a book can open doors for you, and how much easier it is to be a published author than ever before. You'll do so by mastering the marketing strategies that make a book your most valuable asset and finding out how to find the resources that you need to get started right away.
Guest speaker Laura Pence Atencio is motivated and committed to helping entrepreneurial speakers and authors build thriving businesses. She works with her clients to create online marketing systems that elevate their success.
Laura is a leading authority on online marketing and business growth and the Founder of Social Savvy Geek. Her clients call her "The Geek Liaison" because as a marketing strategist she uses her Social Savvy Success System to help entrepreneurs turn their passion into expert status and profitable through multiple income streams. She is a national speaker, trainer, and author.
Laura's knowledge in the areas of business growth and online marketing have been recognized during recent interviews on several web TV shows, podcasts, and radio including the Experience Pros Radio Show.
Known for her directness, desire to see business owners excel, and ability to communicate complicated concepts simply combined with an engaging manner and infectious smile, Laura is a highly sought after speaker.