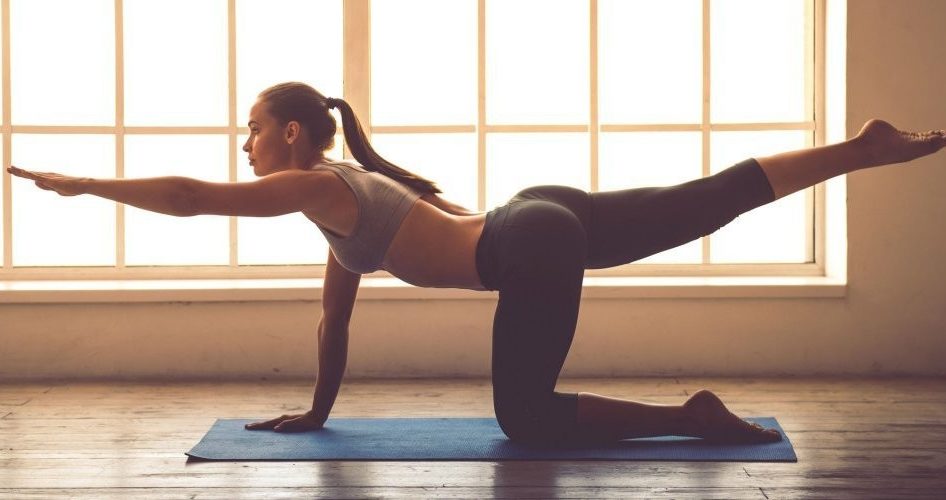 Join Daphné for a pilates session!
Do you want to discover a practice other than yoga, or to combine your physical activity with a gentle practice? Then pilates is something for you! Daphné accompanies you throughout your learning if you are a beginner, or your improvement if you have an advanced level! All gestures and movements will be carried out smoothly with appropriate explanations.
If this is your first visit to the platform, register on the link below to enjoy all Activ Corner Play events for free.
You can then return to this page and register for this event using your login and password.
The price of the event will then be displayed as 'FREE'. Click here for the link. 
This event will take place from this Tuesday till the last Tuesday in March!