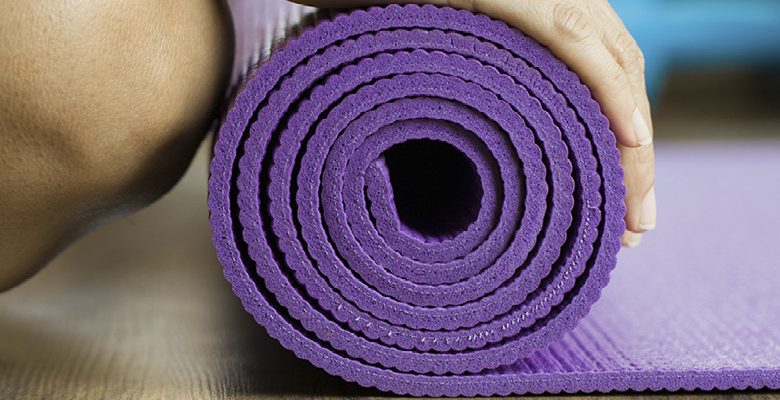 Join us for our Pilates & Wellness Summer Happy Hour.
We welcome Wellness Coach, Holly Toronto, and Pilates Instructor, Jennifer Radcliffe, for an afternoon of healthy living balanced with delicious wine.
We will start the evening with a 45 minute Pilates Mat Class with Jennifer, followed by a 30 minute, interactive, workshop on how to be effortlessly healthy with Holly. The evening will end with happy hour and healthy snacks.
Please bring your own mat.
*All participants will be entered into a raffle to win a free Spiralizer!