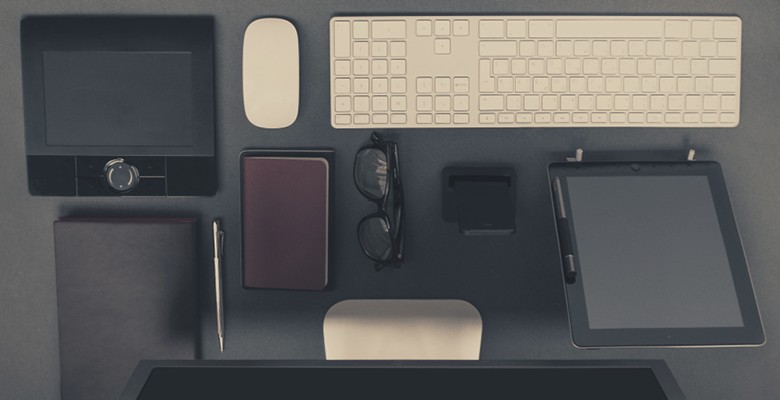 NYC Salon is coming to Spaces. It's a biweekly series of casual, interactive, and intellectually stimulating discussions led by moderator and speakers. Each edition features thought provoking and engaging talks on different topics. We're excited to hear our new member Eileen Guo speak on the changing digital space.
Eileen is an internationally recognized expert on social media, technology, and entrepreneurship, regularly advising and speaking before governments, international organizations, and businesses on their impact on foreign policy and international security.
She is the CEO of Impassion Media and Managing Partner of Impassion Afghanistan, which design solutions that mobilize communities and helps global partners engage with the world online and off. Eileen has played a key role in fostering an ecosystem of Internet users in Afghanistan through innovative initiatives such as the Afghan Social Media Summit and Paiwandgah, the largest citizen journalism platform in the country.
Check out their facebook group for more community insight.
Register below by sending an email to reception.