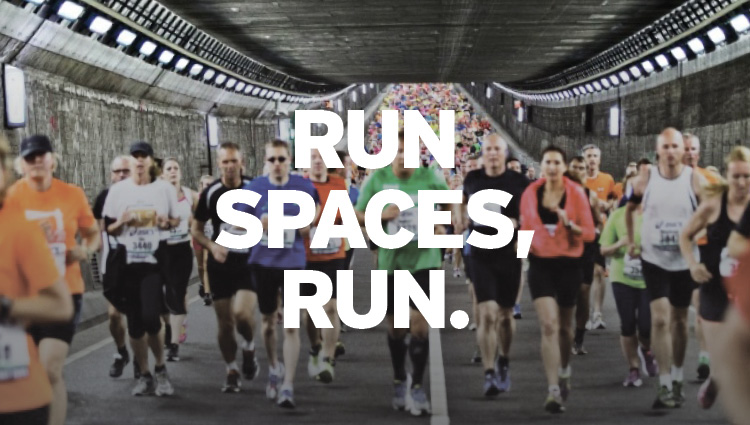 Now that you've enlisted to take part in the Dam to Dam run, along with De Atleetfabriek we have curated a special programme of events, designed to help you focus, improve your performance, and recover after the big race.
Movement and nutrition go hand in hand. No matter what your level of athleticism, having the right information is vital to your performance. This session will educate you to help achieve your physical goal.
Please sign up for this event, by sending an email to Danielle Heeren.