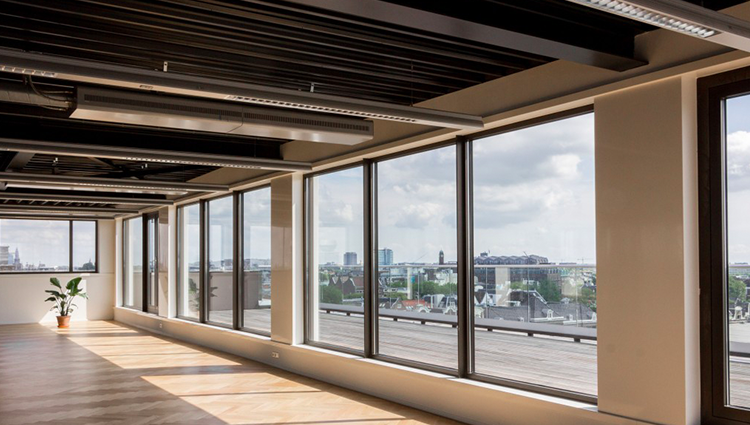 Because of the enthusiasm of our community, we decided to continue with the rooftop yoga during November.
Start your day with an hour of rooftop yoga at Spaces Vijzelstraat's Rooftop. Enjoy the morning view across Amsterdam while energising with an experienced yoga teacher.
There will be four sessions, every Thursday of November; the 3rd, 10th, 17th and 24th.
Classes are €7,50 per session, or €25 for all four sessions.