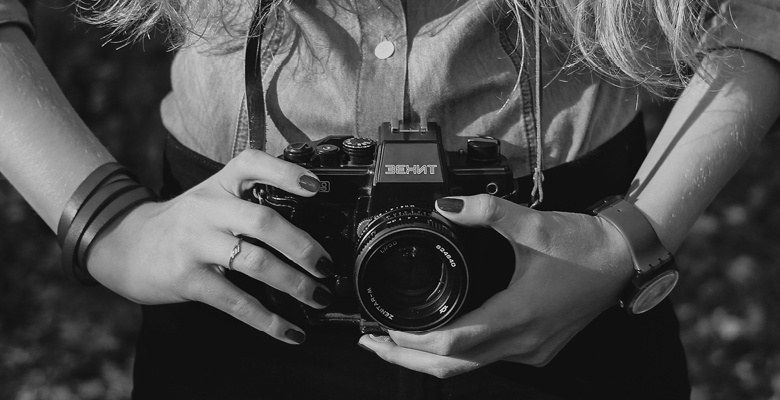 Spaces and Foam Photography Museum are collaborating to start off the new year in our first drinks get together of 2017. Drinks, bites and a DJ will be keeping you entertained for the rest of the night.
Foam will present new work from Samuel Gratacap, Andrea Grützner, Stefanie Moshammer and Daan Paans. These are some of the Young Talents from 2016, who's work was also published in the Foam Magazine #45: Talent Issue. The Dutch photographer Daan Paans will be present to clarify his work.
All are welcome. Your first drink's on Foam!