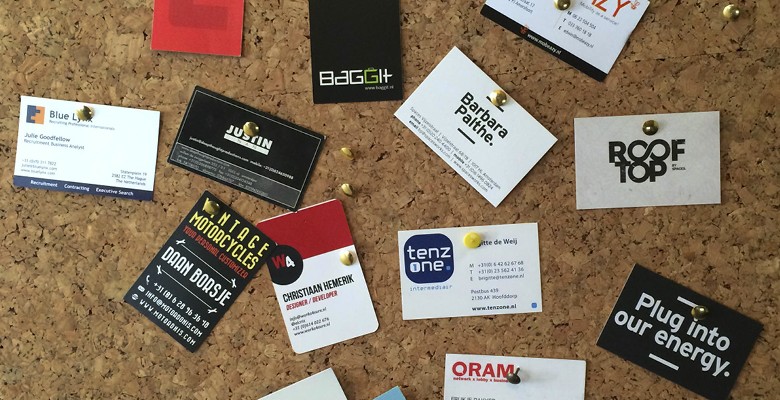 Do you want to get to know who's around you? Sometimes the people you need are right in front of you. Networking is a great way to meet like minded others from different industries, make connections and spark collaboration.
Join us in the business club and get to know your neighbours.
This event is open to all.