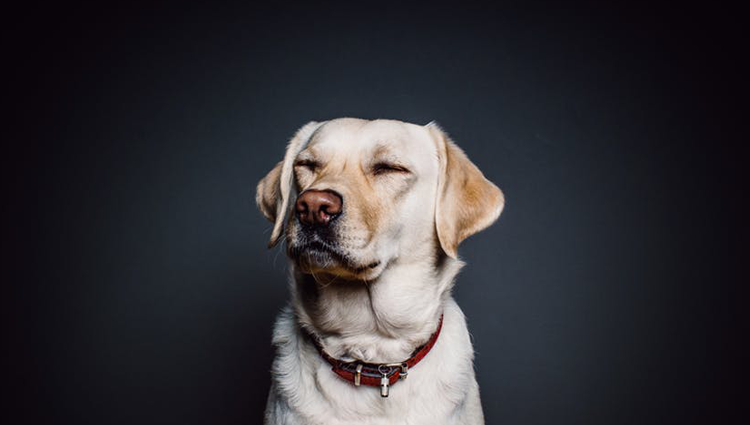 Join us on June 23rd to celebrate National Take Your Dog to Work Day! It is always held on the Friday following Father's Day. Created by Pet Sitters International, we celebrate the status of our greatest companions.  This day is all about raising awareness for- and encourages adoptions from local shelters, rescue groups and humane societies.
The day offers a fun, summer Friday for U.S. employees to introduce their four-legged best friends to co-workers, and to witness the special bonds we have with our dogs.
Spaces Bakery Square will be partnering up with the local Humane Animal Rescue – all donations are greatly appreciated!