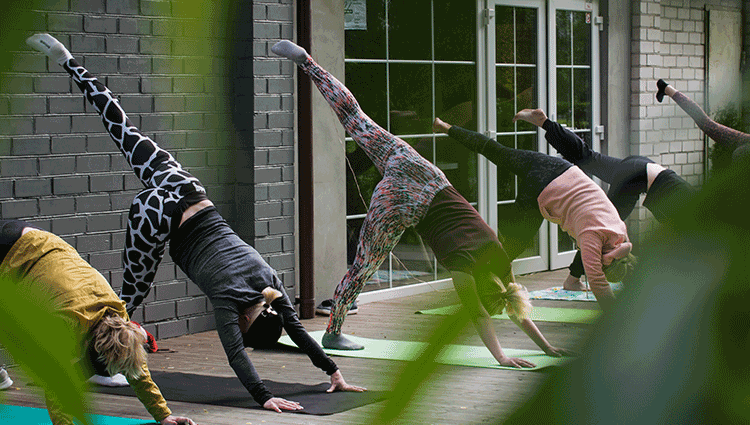 Every Monday, Yoga instructor Maria Fabregat will host a yoga session for all Spaces members on our Business Club.
You don't need to be an expert to participate, just bring comfortable clothes and your mat.
Sign up at the centre's reception desk.  Don't miss this opportunity to take care of your body and mind.
Namaste!