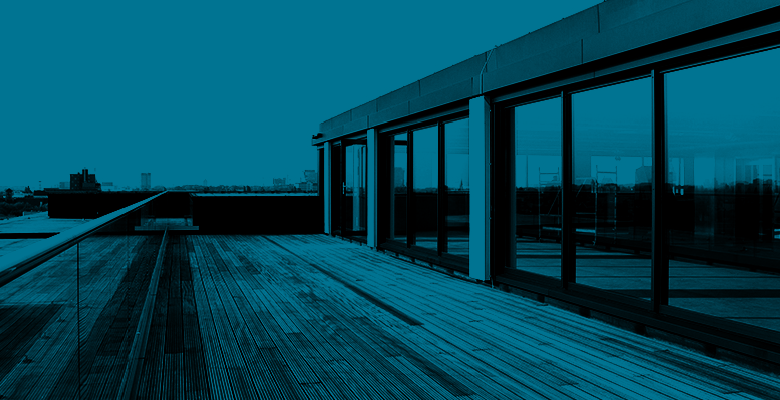 Sometimes you don't need to look far to get what you need. All advertising, marketing and communication disciplines are represented within the Spaces locations. From copy and art, to live communications; from video production to content strategy; from internal to external communication; from PR to design, and online to mobile.
Most of these disciplines are essential for effective communications campaigns. Knowing the right expertise for your project is vital.
Curious who your colleagues are and how you could collaborate? Join our second meetup to connect and share your knowledge. Together we can see if we can help our fellow coworkers in this second edition of Spaces' MarCom Meetup, in cooperation with Victor Silvis. Join us for drinks at the rooftop and get your next creative idea from our programme of inspiring speakers.
Programme
5pm
Welcome by Victor, recap first Meetup and community ideas
Martijn shares his vision Spaces
Robbert Jansen – Laboratorivm – about the "Power of Creativity" (9 slides)
Timothy van Laar – SetWeb – about #TheWorld (9 slides)
6pm
Getting to know each other & drinks
Do you have a burning question? Email [email protected]