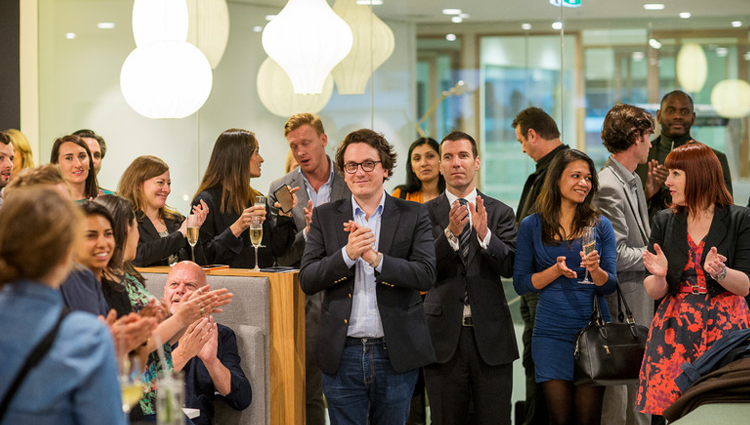 Happy Birthday, Spaces Menlo Park. We're proud to be hosting our one year anniversary with lots to do.
We also have an All Day Raffle, come see reception to get your ticket. We'll have gifts, prizes, and other fun stuff throughout the day.
Breakfast: 9am – 11am
Lunch: 12pm – 2pm
Happy Hour: 4pm – 6 pm
Thank you for being a part of the Spaces family.
Thanks to our sponsors:
RECHroom
TriNet
Kutak Rock LLP