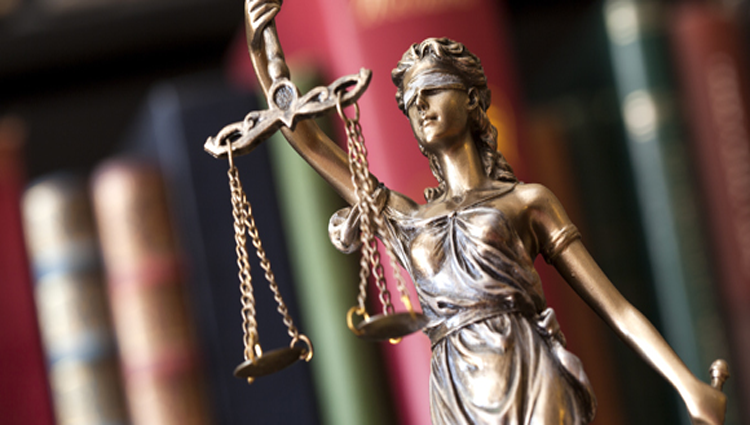 Be part of building a strong community of lawyers inside Spaces' walls by joining our legal lunch meet-up. Sign up if you are a lawyer of Spaces and want to connect with your fellow legal professionals over a lunch.
In our last edition, we enjoyed breakfast together at Rooftop by Spaces, Vijzelstraat. We shared our knowledge and expertise in order to expand our networks and think of new ideas. Let's take a look at what's coming up in this edition:
Programme 12.00 – 13.30
Get to know each other
Themed discussion: legal trends for 2016
How would you like to build a legal community at Spaces?
Additional programme Legal Intelligence 13.30 – 14.00
Legal Intelligence will give a short overview of the most efficient and best way to search legal information available online and via publishers. Let's discuss how content integration can be of advantage for you and your colleagues. You can choose to attend this part after the lunch.
Please sign up by sending an email to reception Zuidas. For more information please contact Christ'l Dullaert.