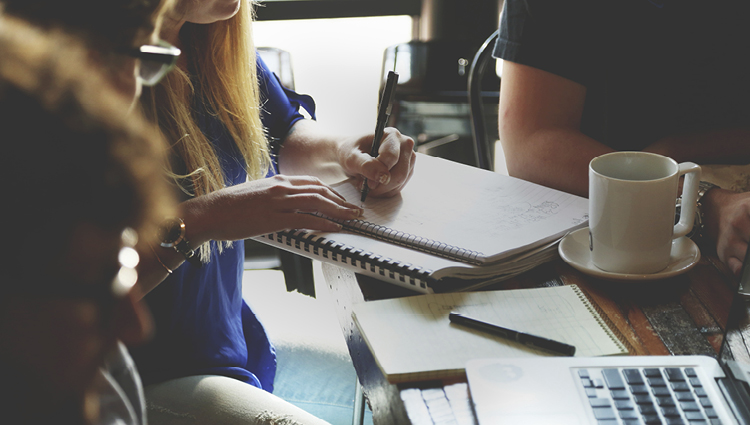 Be part of building a strong community of legal minds inside Spaces' walls by joining this meetup. Sign up if you are a lawyer at Spaces and want to connect with your fellow legal professionals.
Theme: Keeping up in the digital world
For more information about the content, please contact Christ'l Dullaert.