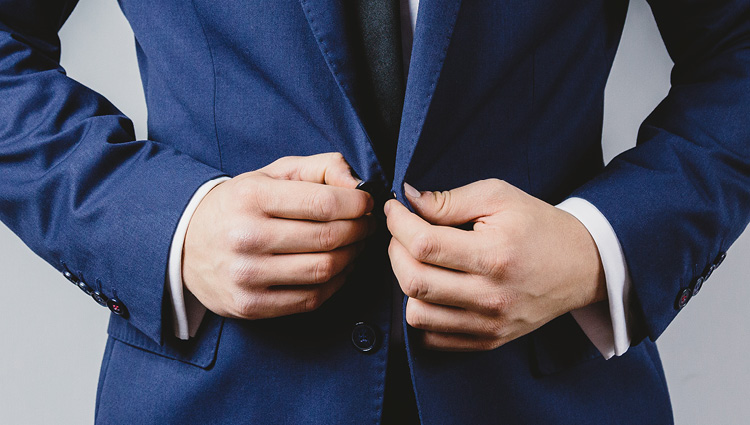 One cannot lead in one-dimension, it must be planned and enabled in three dimensions:
Business Readiness
– from vision through service definition, a transparent value chain, service delivery, skills groups, resource planning, teams and every individual.
Organisational Readiness
– integrated levels of leaders and managers on the same priorities, and expectations and using common tools.
Leader // Manager Readiness
– clear, behaviourally defined skills and competencies for each level of leader/ manager – provided in the form of Key Area of Management Performance
Leaders need to be familiar with all three dimensions of the matrix, directing and coaching their people systematically to connect the business model, to the organisation model through a brilliant leader/manager model.
In 30 minutes we will cover the three dimensions (a matrix) the fundamentals within each dimension, and we will talk to the benefits and disbenefits of approaching leadership in this systems – thinking manner.
About the speaker
Jaques Marais, Chief Learning Architect, Integrated Performance Management Systems (IPMS) Jaques left a corporate career in retail banking to tackle a huge enablement gap between organisation – business and their leaders. He was retrained at the Goldratt Institute, USA, into Systems Thinking, Leadership and Organisational Design and today he leads international global projects and a great team enabling business leaders to practically design and lead great organisations and run outstanding businesses.
IPMS is a leadership business school in Europe, Middle East, Africa, and in 2017 opens its unique Business School – eCALA! on a beautiful Greek island – a place to breathe, think, listen and learn the Enablement Performance Matrix.