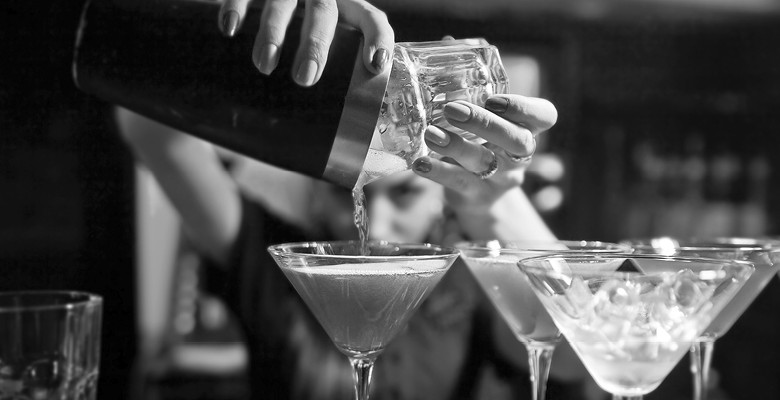 Take this opportunity to come and discover our beautiful and innovative workplace. You'll also have fun and enjoy live music, sounds from our DJ, cocktails  and plenty more in true Spaces style…
In Ibiza the season may be coming to a close… but this seaside venue is just getting started! Places for the launch party are free but limited, so please RSVP using the link provided.
We look forward to seeing you at the launch party!