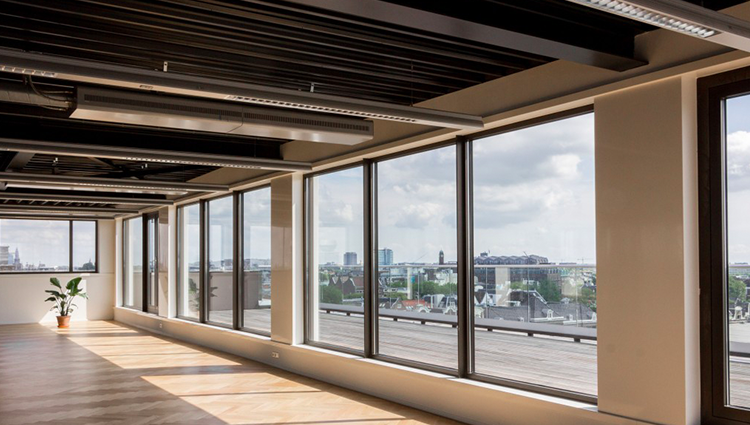 After all the Christmas parties and New Years drinks, it is time for some serious detox yoga. We invited our friend and yoga teacher Ike Dielesen to make you fit and energized again. The first three Fridays of January at Spaces Vijzelstraat's Rooftop.
There will be three sessions; the 6th, 13th and 20th of January.
Classes are €7,50 per session, or €20 for all sessions. Register via the reception of Spaces Vijzelstraat.