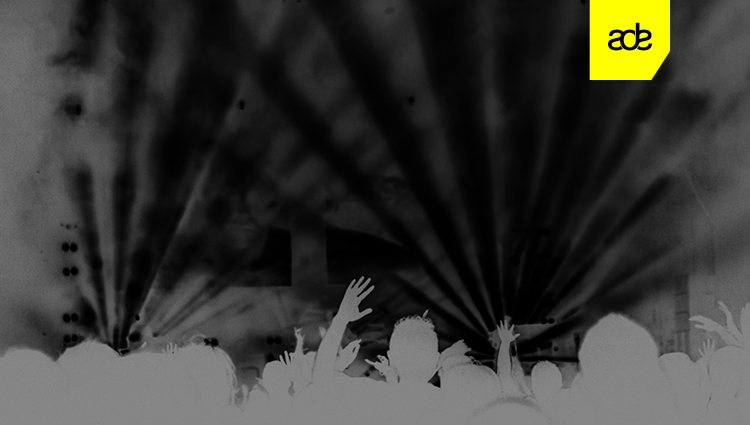 Join us for a journey through time right before ADE 2017 kicks off. We'll explore the beginning, the development, and the worldwide effect of the phenomenon that is ADE. Prepare for an inspiring talk presented by our member Rogier van Twuijver and a DJ Performance.
Rogier van Twuijver
Rogier owns Modern Day Composers, a company that creates custom music for motion pictures, with HBO and Disney among his clients. He's a global dance entrepreneur since 2007 and since then, he managed DJ's such as Eelke Kleijn, did his own events with Audio Obscura and is a currently moderator at ADE.
Programme
6pm // talk by Rogier + Q&A
7pm // drinks + DJ Dino Klaassen
We have 20 seats available for ADE Card holders. Make sure to claim your ticket. Tickets include a drinks and some snacks.