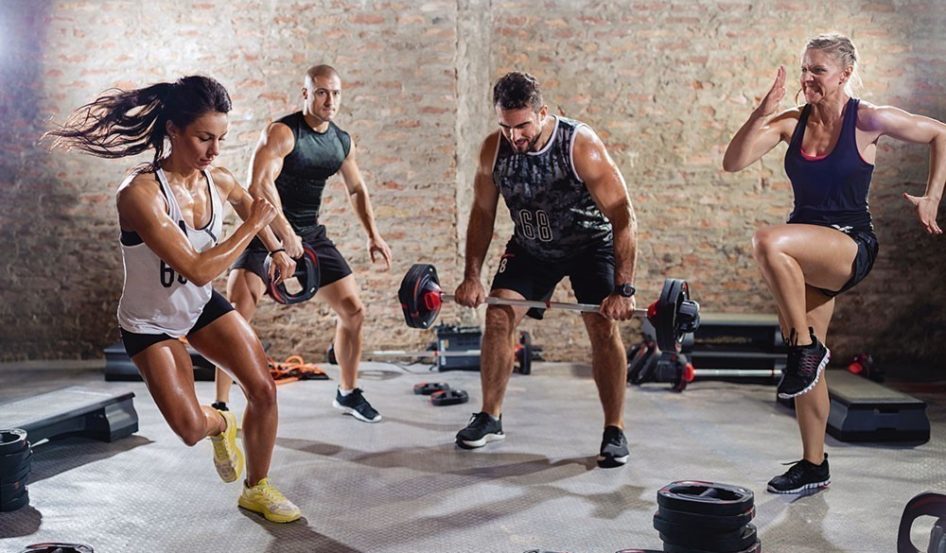 Join Eliott for a session of Hiit Cardio, Tabata, circuit training, to each their name, but the purpose is the same, you will exert yourself
Get started! All lessons are suitable for beginners. Eliott sees you during the session and can advise you, no risk of injury thanks to this personalized support!
If this is your first visit to the platform, register on the link below to enjoy all Activ Corner Play events for free.
You can then return to this page and register for this event using your login and password.
The price of the event will then be displayed as 'FREE'. Click here for the link. 
This event will take place from this Wednesday till the last Wednesday in March!