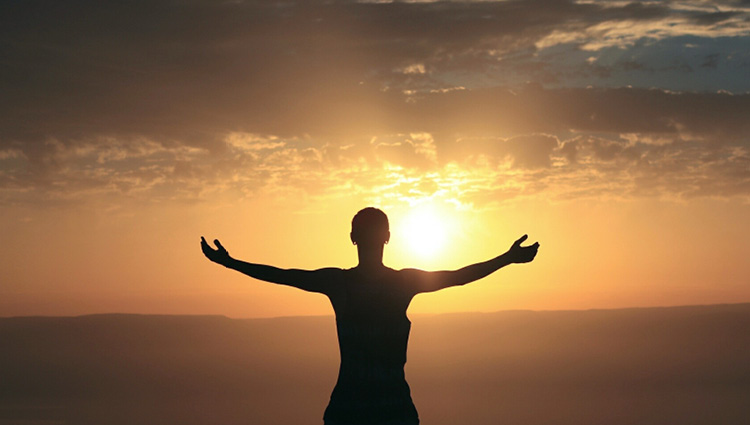 The term "mindfulness" responds to a practice based on meditation that pursues concentration in the present moment to prevent harmful thoughts from dominating us.
Manuela Pulido, Master in relaxation, meditation and mindfulness by the UB due to the success of his mini workshop, returns to Spaces with a course of 8 sessions and will teach and guide us in this technique more deeply.
Timetable and dates:
November: 19th and 26th
December: 3rd, 10th and 17th
January: 7th, 14th and 21st
The course timetable is from 18:00 to 19:30.
The price of participation in the course is €70, which will be paid on the first day of class.