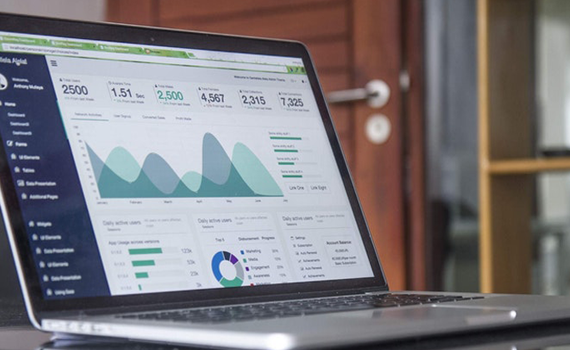 As you may be well aware of the new GDPR is rolling out, there's a lot of info to get into. Luckily, we've got some experts on the topic handy.
Draftit Privacy has been so kind to share some of their knowledge with us so you can get a general overview about what GDPR means for your business.
Join us in the Business Club  Wednesday 21st of March.