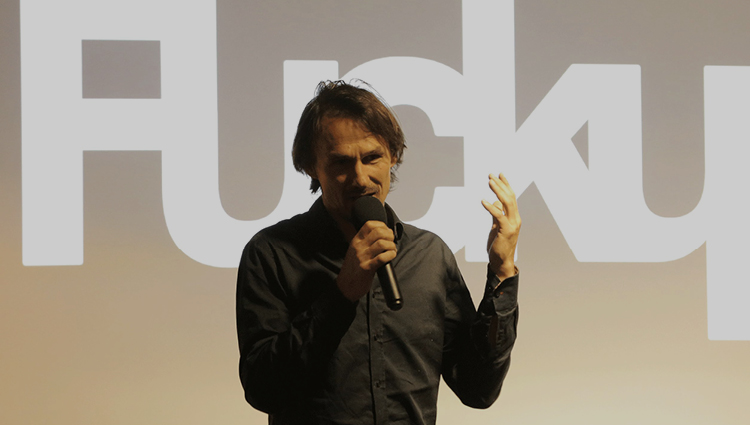 Fuckup Nights is a global movement born in Mexico in 2012 to share publicly business failure stories. Each speaker is using the Pechakucha style to talk: 20 slides, 20 seconds per slide. After each speaker, there's a question/answer session. The programme ends with drinks.
Join us at the Rode Olifant on March 16th.
Speakers
1) Arthur van de Graaf
Arthur is the former CEO of Seeds. He's the first entrepreneur in the world who dared to start a crowdfunding platform and the first one who quit the business. Let's talk about this brilliant failure worth more than €10.000.000.
2) Rik de Fluiter
Rik's passion and experience is to match the rhythm of marketing and sales with the core of every commercial organization. This has been his job for the last 17 years, while focusing on corporates, as well as non-profit organizations, that want to distinguish themselves from the competition. Last but not least, he lectures at Hotelschool The Hague, is an active community member of the job market commission at The Hague University of Applied Sciences, and a keynote speaker at national and international conventions.
3) tba