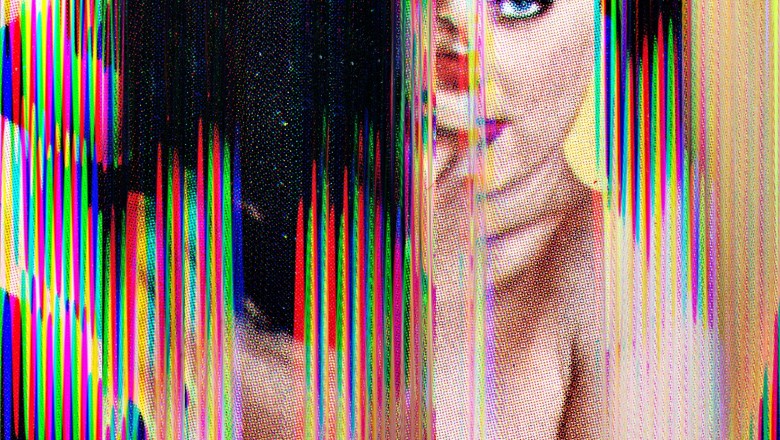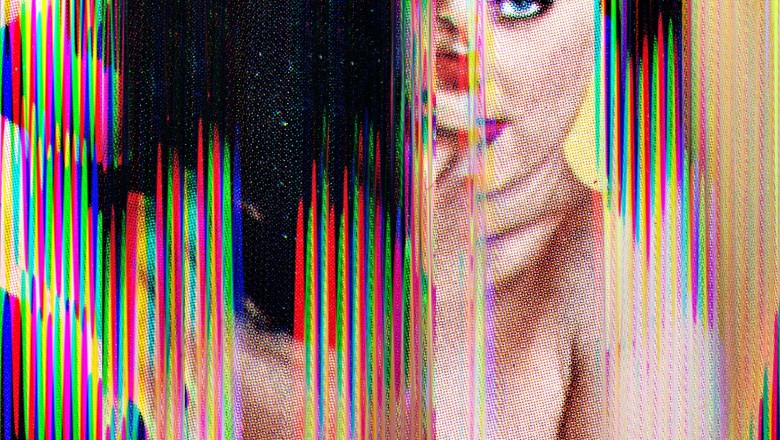 Credits: Woman I (Cards), 2014. From the series FLAT DEATH © Sara Cwynar. Courtesy Cooper Cole Gallery, Toronto.
Foam Fotografiemuseum Amsterdam and Beaconsfield Gallery Vauxhall in London present Foam Talent, a collaborative exhibition with  21 innovative photographers under the age of 35.
Spaces is a proud partner of Foam and we are therefore very happy that we can  invite our community to the opening on April 21. The exhibition will be opened by the deputy mayor of Amsterdam, Kajsa Ollongren. You are welcome from 6.30 pm onwards at Beaconsfield Gallery.
The exhibition Foam Talent "Shaping the future of contemporary photography" is open for visitors from April 22 to May 22.
Beaconsfield Gallery Vauxhall
22 Newport  Street
London, SE11 6AY