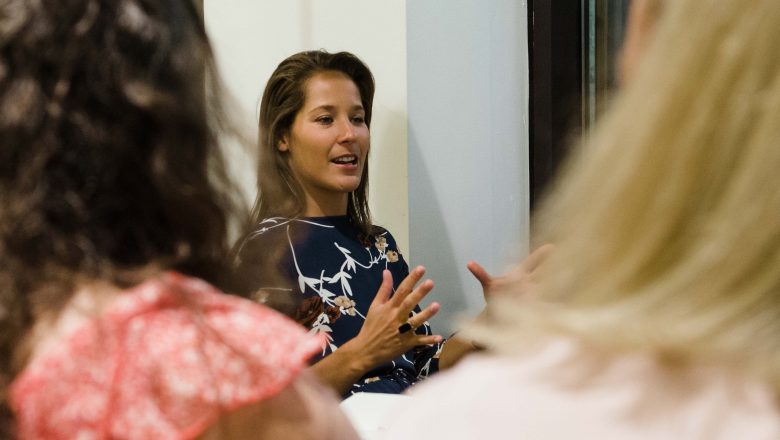 We know that Denver is full of entrepreneurial women and this event aims to bring women together and give you access to top female entrepreneurs and passionate women in business. They will share their 'why', their stories, challenges, successes, tips and answer your burning questions about entrepreneurship. Join us for a roundtable in this closed setting where we discuss being a female entrepreneur.
Our Panel: 
Our speaker panel will be well-rounded and have leaders from different avenues of the ecosystem. For example: a Female CEO, a Male CEO who values diversity in his company, a Female VC or Angel Investor, and female leaders with technical and non-technical backgrounds. The goal is to create a panel that represents a diverse opinion on a diversity and inclusion topic.
This event is hosted by the Founder Institute, & Davis Graham & Stubbs.