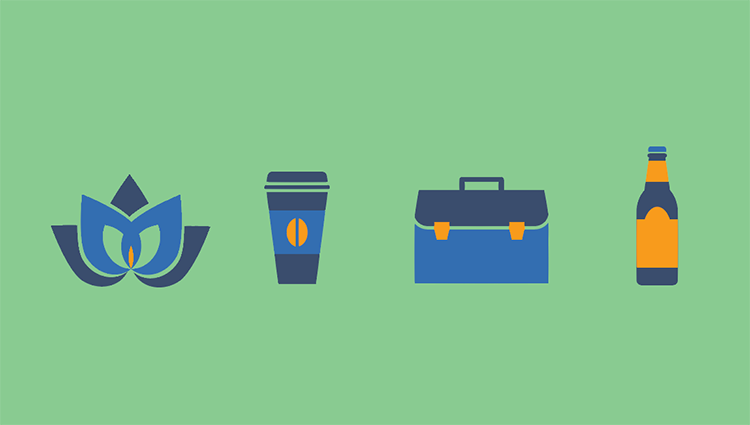 This is your chance to get to know Spaces
Spaces offers an inspiring working environment for entrepreneurs as well as for intrapreneurs. Do you work for a corporate company and have the freedom to work wherever you want? Why not try out our business club?
Start the day with a rejuvenating yoga session in one of our Netherlands locations. After that, spend the day working in our business club, taste our killer coffee made by one of our in-house baristas and experience Spaces' dynamic work environment for yourself. Once your working day is done, enjoy a drink at our Friday drinks, meet up with like-minded others and form new connections.
About YogaLise
YogaLise came to life with the ambition to create a momentum for busy young professionals to take a break from the activity in their minds by focusing on what is happening on the inside. Attention to the body brings calmness to the mind, with great benefits for concentration and stress-reduction.
Take a moment to pause, relax, and reconnect.
Optional days
Clubroom, Zuidas, 27th Nov, 8.00 – 18.00
€ 15 per day including yoga, a full day working in our inspiring environment, killer coffee and a Friday drink.