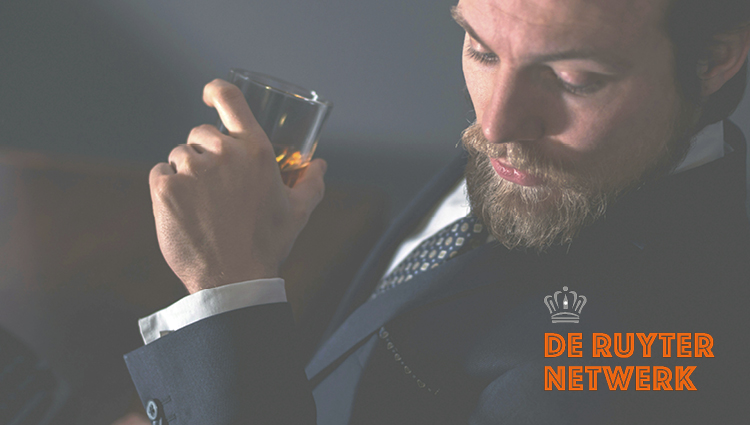 Dutch Courage is a series of talks by inspirational speakers in the tech startup, media and creative industries, relocating from The Netherlands to London. They talk about their experiences of upping sticks and moving to the big smoke. Asking questions such as the impact it had on their work, and the striking business and cultural differences between the two countries.
This edition, we have invited Managing Director of MassiveMusic London, Paul Reynolds, to speak.
Paul is the managing director of Dutch owned music agency, MassiveMusic London.  His career in music started in the late 90's producing and DJing in the dance music scene.  After a brief hiatus in the advertising photography world, Paul returned to music production at Adelphi Music as a producer where he managed major international productions for commercials and broadcast branding.
In 2011, Paul became Managing Director of international music agency MassiveMusic to set up the London operation.  He quickly entered the company to the UK's music production, supervision, talent management and sonic branding industries, becoming one of London's top music agencies in very short time.
Paul will cover the impact of music in advertising campaigns (such as KLM, BMW, Heineken and Nike), the use of music in stores such as Selfridges and how the Dutch music scene became a major export product.
Sign up by emailing reception.