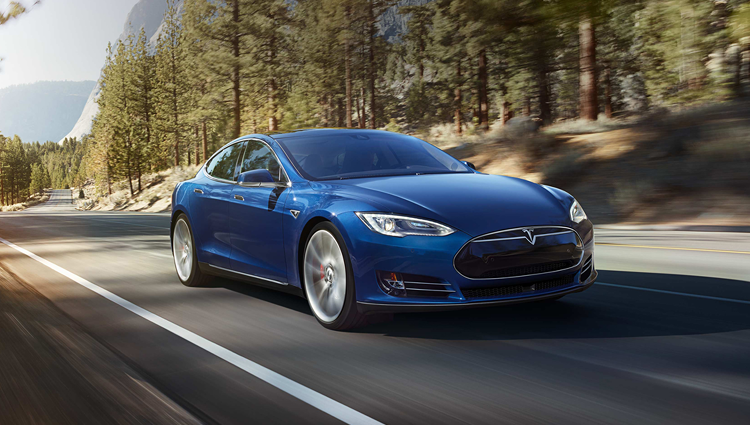 Hear Tesla's dynamic talk on disruptiveness and redefining driving. Join them in the business club for a drink and imagine the future of electric.
Always wanted to drive a Tesla Model S? Sign up for 30 minutes and get that electric feel on the road. test drives will start from 9am, and the talk and drinks are from 4pm.
About the speaker:
Jelle Vastert is part of Tesla's Vehicle Charging team and leads the Supercharger Program in Europe, Jelle is also deeply involved with Tesla Energy, a new part of the business and a critical step in the mission to accelerate the move away from fossil fuels to a sustainable energy future.
Trained as an engineer, he started his career as a project finance banker and a strategy consultant before joining Better Place in 2011. After Better Place he was involved in the UK energy market, specifically the creation of flexibility on the demand side. His passion is in exponential technologies – helping implement products with the potential to change the world. Jelle holds a MSc in Civil Engineering from Delft University of Technology and an MBA from IESE Business School in Barcelona.