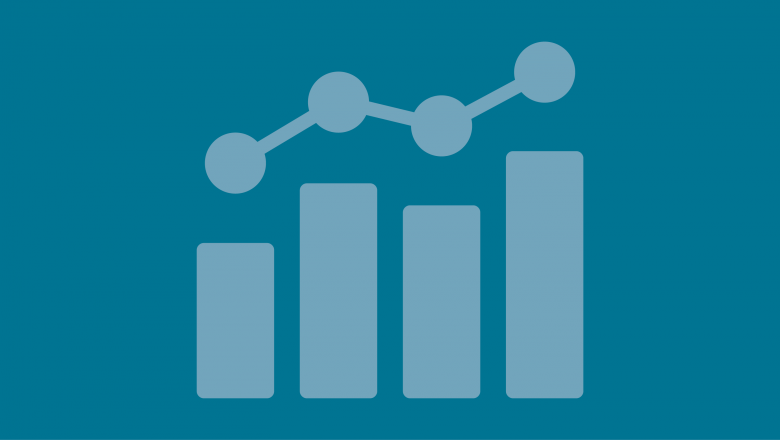 Chief Data Scientist of moneysupermarket.com, Orlando Machado, will lead a lunchtime session on the importance of data-driven insight, innovation and monetisation. You will learn the value of using data science to drive customer-centricity for your business' development.
After his talk, you will have the chance to network over a delicious lunch with fellow colleagues and guests.
About the speaker
Orlando Machado has spent 20 years bringing data to life, working at board level with major organisations in the private and public sectors. Currently, he is leading a team of data scientists, statisticians, insight analysts and targeting specialists for the UK's largest price-comparison website. Also partnering with UCL to offer opportunities for fledgling data scientists, and Advisory Board member of the European Data Science Academy.
Orlanda is a speaker at industry events, including: EU Data Forum 2015; Chief Data Officer Summit 2014 & 2015; ad:tech London; Data & Advanced Analytics 2015; International Payments Summit; Winning Insights & Experiences for Financial Services; Action & Analytics in Big Data.
Previously, he has held a number of senior roles at dunnhumby, a company that has been at the cutting edge of customer insight for over 20 years – most recently leading the development of dunnhumby's solutions for creating personalised multi-channel customer experiences.
Prior to dunnhumby, Orlando spent several years as Head of Analytics for Wunderman, the world's largest online communications agency. And – once upon a time – was a statistician working in academia.
Sign up to this workshop by sending an email to reception below.