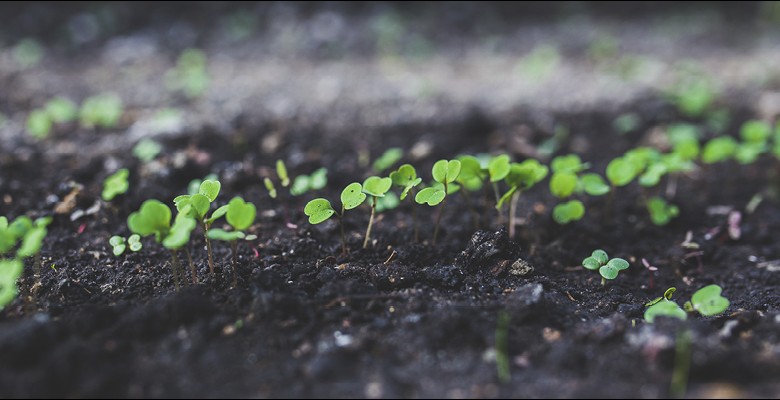 Cultivating innovation and fresh thinking in the workplace has never been more critical to being competitive, driving growth and maintaining a happy and productive workforce. This process can be extremely challenging because tricky layers and structures can be obstructive to adaptive and agile thinking modes.
For our first speaker, we welcome Richard Morris CEO of Regus, our event sponsor, who will introduce the evening and explain how Regus and Spaces are designing new spacious cutting edge workplaces for modern workers.
Megan Neal Global Head of Innovation Unilever will be explaining how corporates can combine the power of artificial intelligence in the digital landscape with our desire for human contact within a supporting, sharing and collaborative ecosystem. She will be sharing her experience at Unilever and describing the challenge of creating a groundbreaking innovation culture.
Our last speaker is Oliver Marlow. Oliver Marlow is a multi-platform designer and co-founder of TILT. He has collaborated on over 20 work hubs all over the world and is a leading commentator and speaker about designing for innovation, and the importance of the environment for future workspaces.