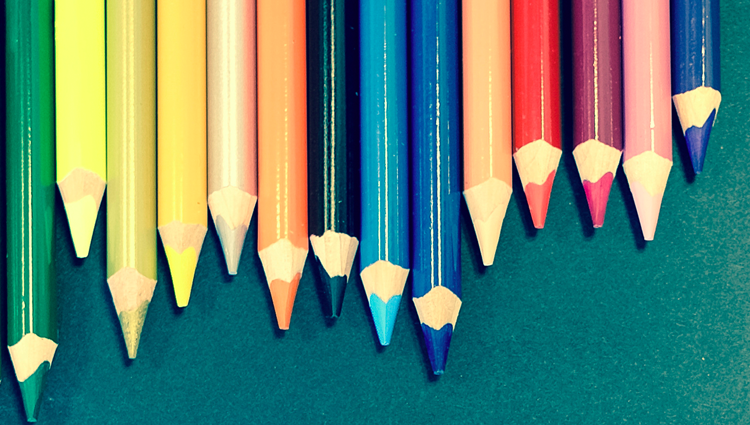 Calling all creators, designers, writers and marketing professionals. Take a moment to come together and share presentations, your thoughts and experience and meet your fellow creators at Spaces.
Programme 5pm – 7pm
Welcome by Victor Silvis
Presentation by Gerrit Nagel, general manager NL of the UK based media agency All Response Media. Gerrit is going to surprise us with a talk about a medium we all thought was stone-dead.
Rene Nuijens, an Amsterdam based freelance Dutch director and photographer known for his dry humor, shows us why humor is a theme in all his projects.
Sella Molenaar is a fashion illustrator and will tell about her passion for drawing.
Who are you, what do you need?
Drinks
Please sign up by sending an email to the reception.