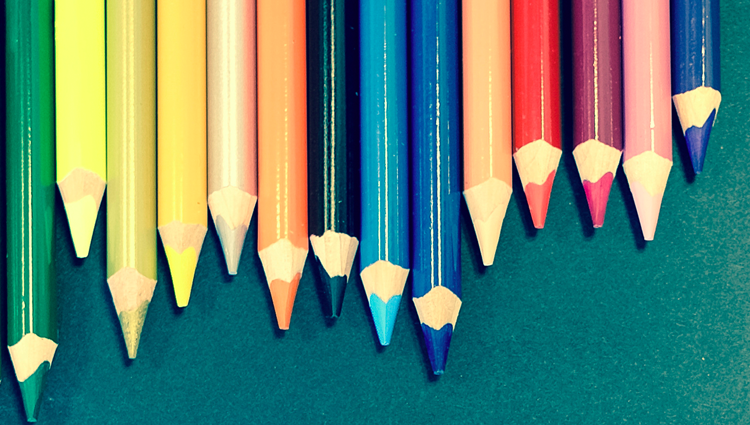 Calling all creators, designers, writers and marketing professionals. Take a moment to come together and share presentations, your thoughts and experience and meet your fellow creators at Spaces.
Programme
Who are you, what do you need?
Presentation by Gerrit Nagel – All Response Media
External speaker to be announced
Drinks
Please sign up by sending an email to the reception.