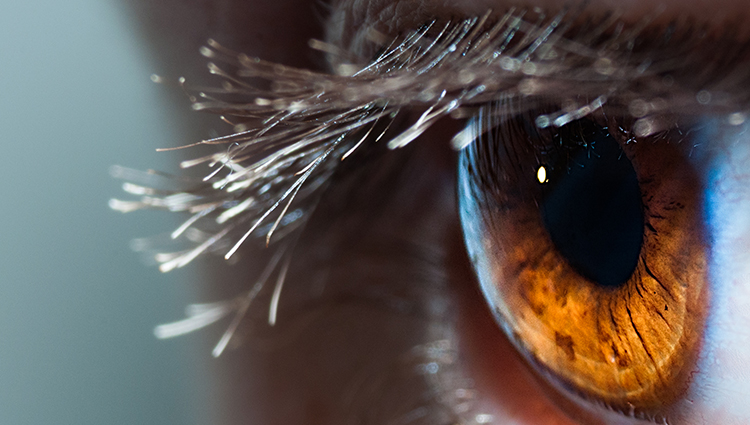 Brand designers often tend to focus on looks alone, but have you ever thought about the smell, sound, taste and touch of your brand? At this Creative Meetup on sensory branding, a music & sound designer, a taste expert and a fragrance designer will inspire and change the way we look at branding forever.
SPEAKERS
Rogier van Twuijver // Modern Day Composers
There's a reason why all  TV shows and video games have a soundtrack, and why your computer makes a certain sound when booting up. Audio branding is understanding what your brand sounds like and how it gets recalled and remembered. You don't want to hear a Windows sound when you boot up your Mac and vice versa. Still, many companies don't think this through. Sound is often the  last thing people think of when a brand story is written, and most people underestimate just how much of an impact it has on people. For this talk, we'll dive right into into some examples, because it's amazing what you can see with your ears.
Jasper Udink ten Cate // Creative Chef Studio
Artist, designer and creative chef Jasper Udink ten Cate is an expert in creating multi-sensorial experiences that serve a brand. With his company, Creative Chef Studio, he and his team
use sensory branding to offer a food-based platform that allows consumers and brands to tell a story. The studio has shown their work all over the world and is specialised in food, design and art. Intrigued? So are we!
Bastiaan Medendorp // Neuromarketer Iscent
Bastiaan, co-founder of Iscent, will share his vision on sensory communication. Especially on what our nose tries to tell us an average 15.000 times a day. Iscent's daily business is all about the team's intervention in, and steering of our behaviour, thoughts and memories. This is accomplished by using odours and using our sense of smell as a receiver of a certain message. At this Creative Meetup, they'll give you a whiff of what they do for all kinds of brands in the Netherlands and abroad.
PROGRAMME
5pm // registration at reception + drinks
5.30pm // talks + Q&A
7.30pm // more drinks
Organized by Victor Silvis Concept & Copy, Redmatters and Spaces.